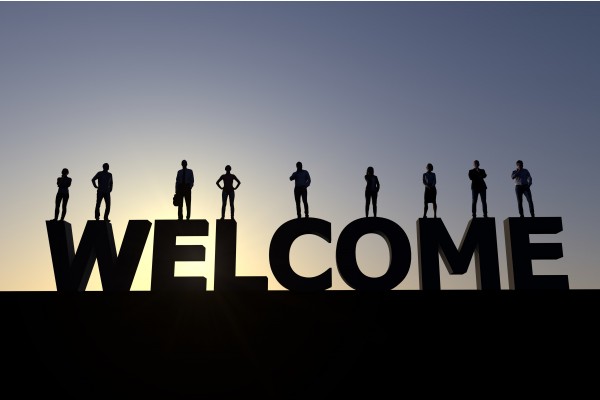 Join Our Team
ETS offers career opportunities ranging from entry level to senior-level geology and environmental scientist positions that offer flexibility and competitive benefits.
Please email your resume to: info@ets-environmental.com
ETS Environmental is currently hiring in our Indianapolis, Indiana office location. We are seeking an experienced environmental professional to help with a wide range of environmental services and activities. Please submit your resume if interested. Experience is required, but can range from 1-10 years, and field work is required. We offer competitive compensation and benefit packages.